From lasagna bolognese to spaghetti with clams, here are the most popular recipes in the world according to the Tasteatlas portal The survey - Italian cuisine is appreciated all over the world: pizza, spaghetti with tomato sauce, carbonara are the most iconic foods of...
read more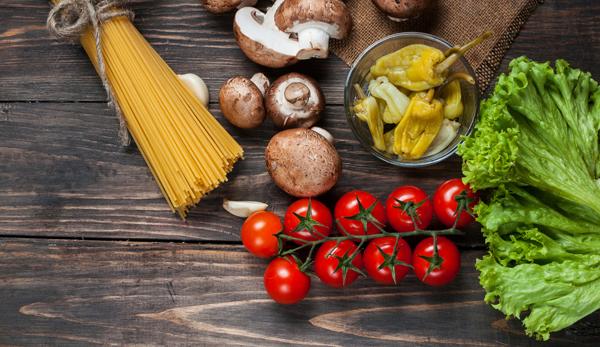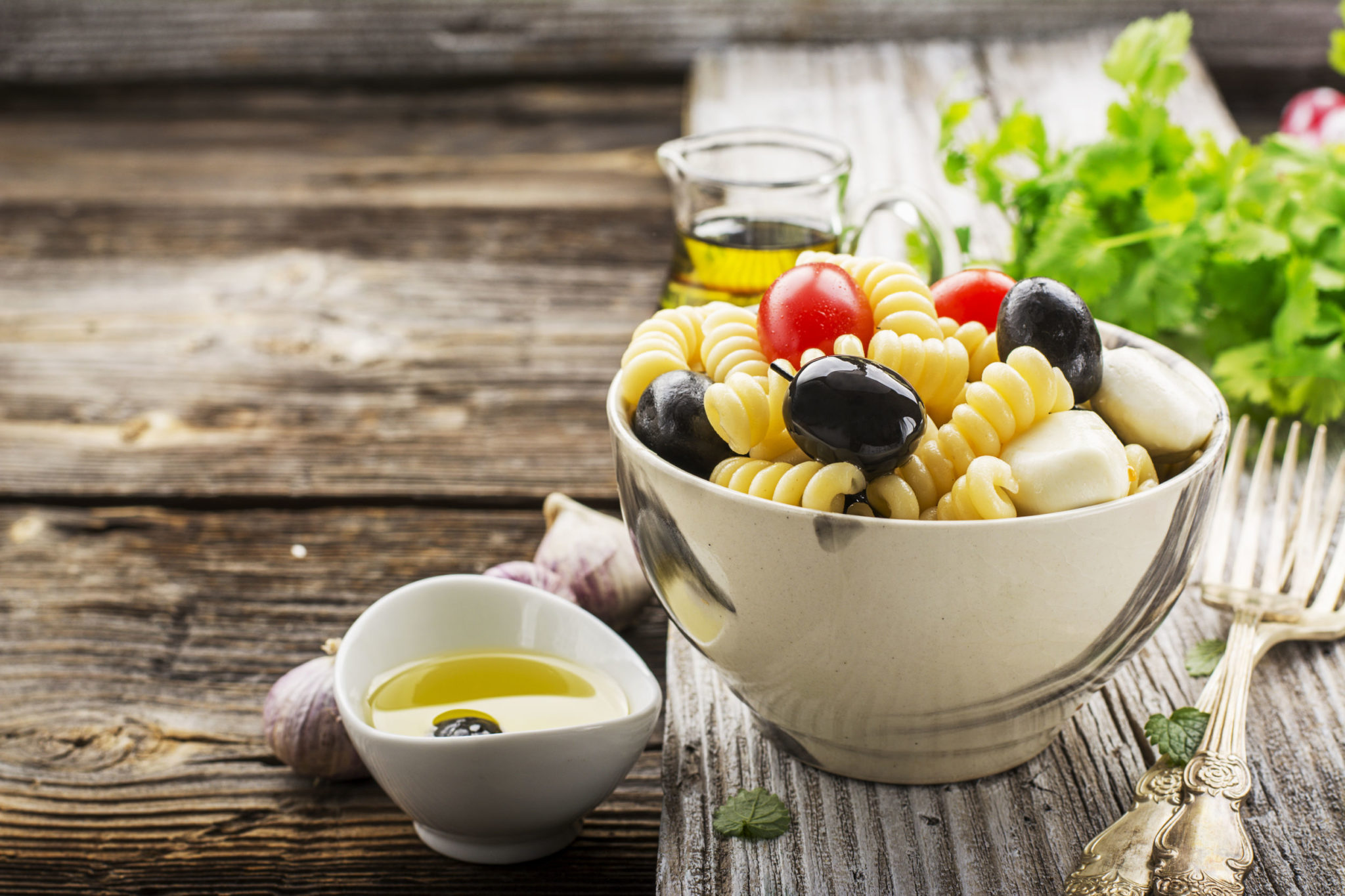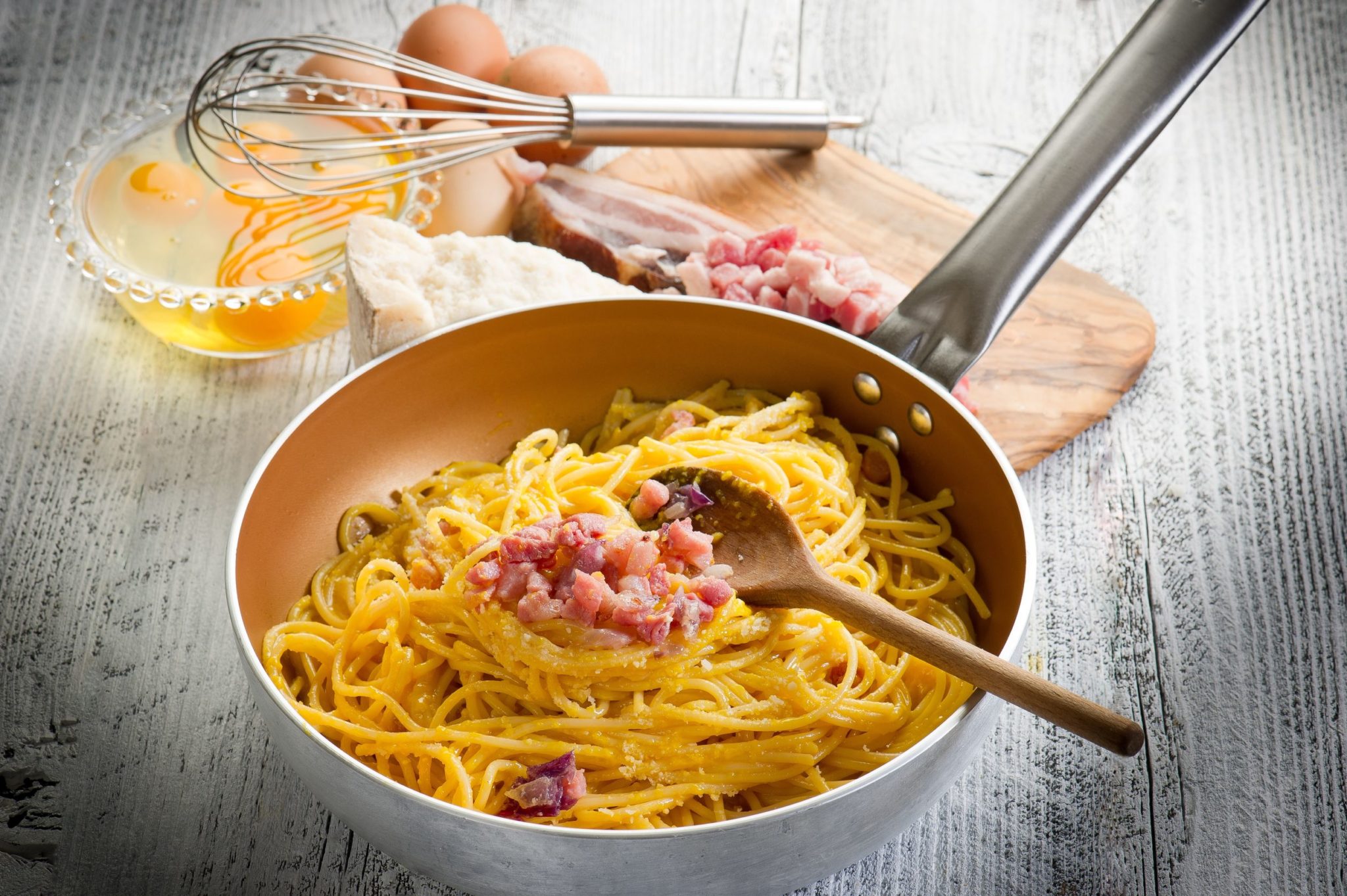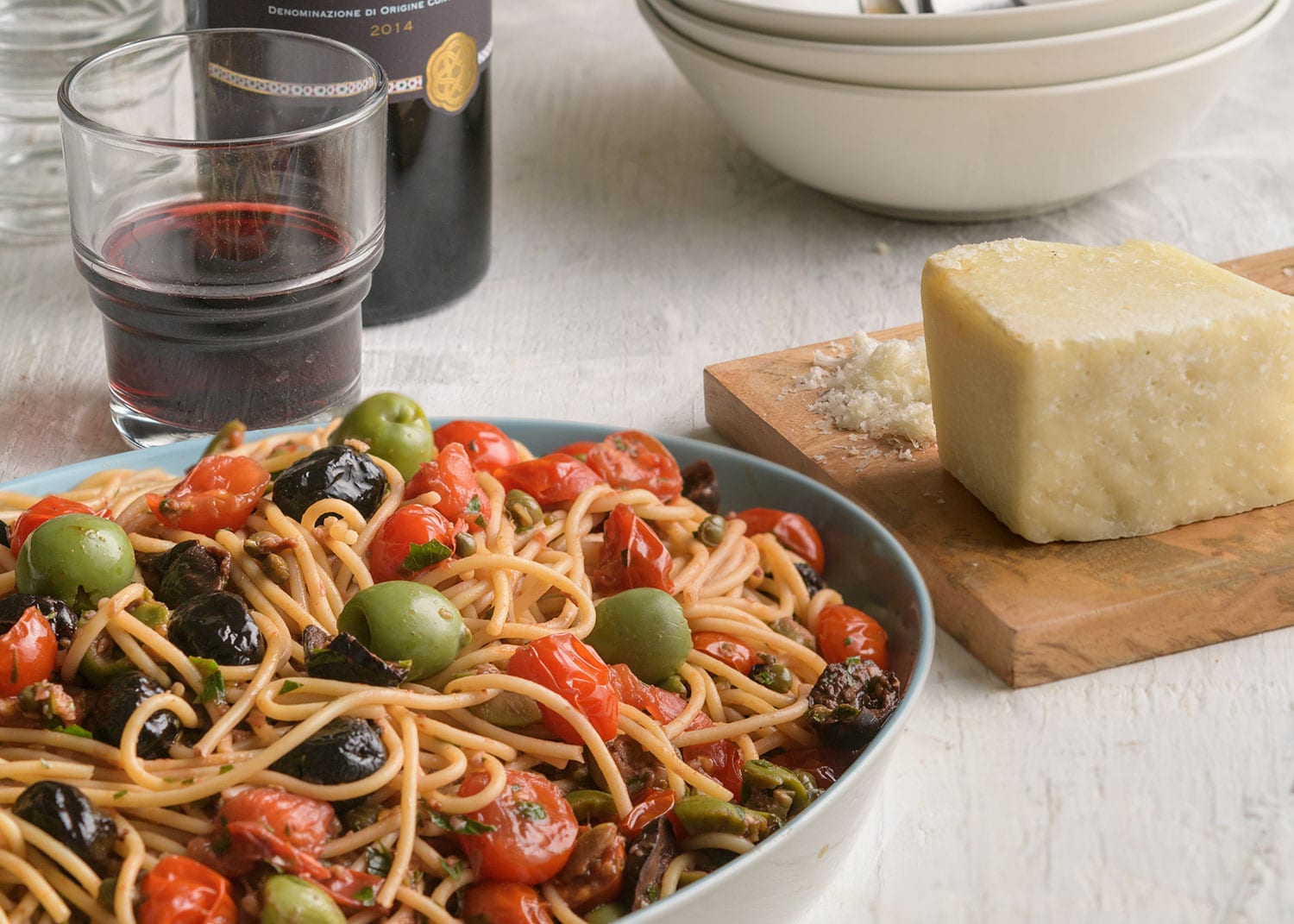 Spaghetti alla puttanesca is a bold and spicy tomato-laced dish. The term puttanesca causes huge arguments among Italian cooks who claim that it was a word in reference to, shall we say, the red-light districts of southern Italy! I leave the discussion to them. What gives this sauce its extra punch is the combination of ingredients that go into it: hot red pepper, salty anchovies, plump olives, and briny capers.
Read More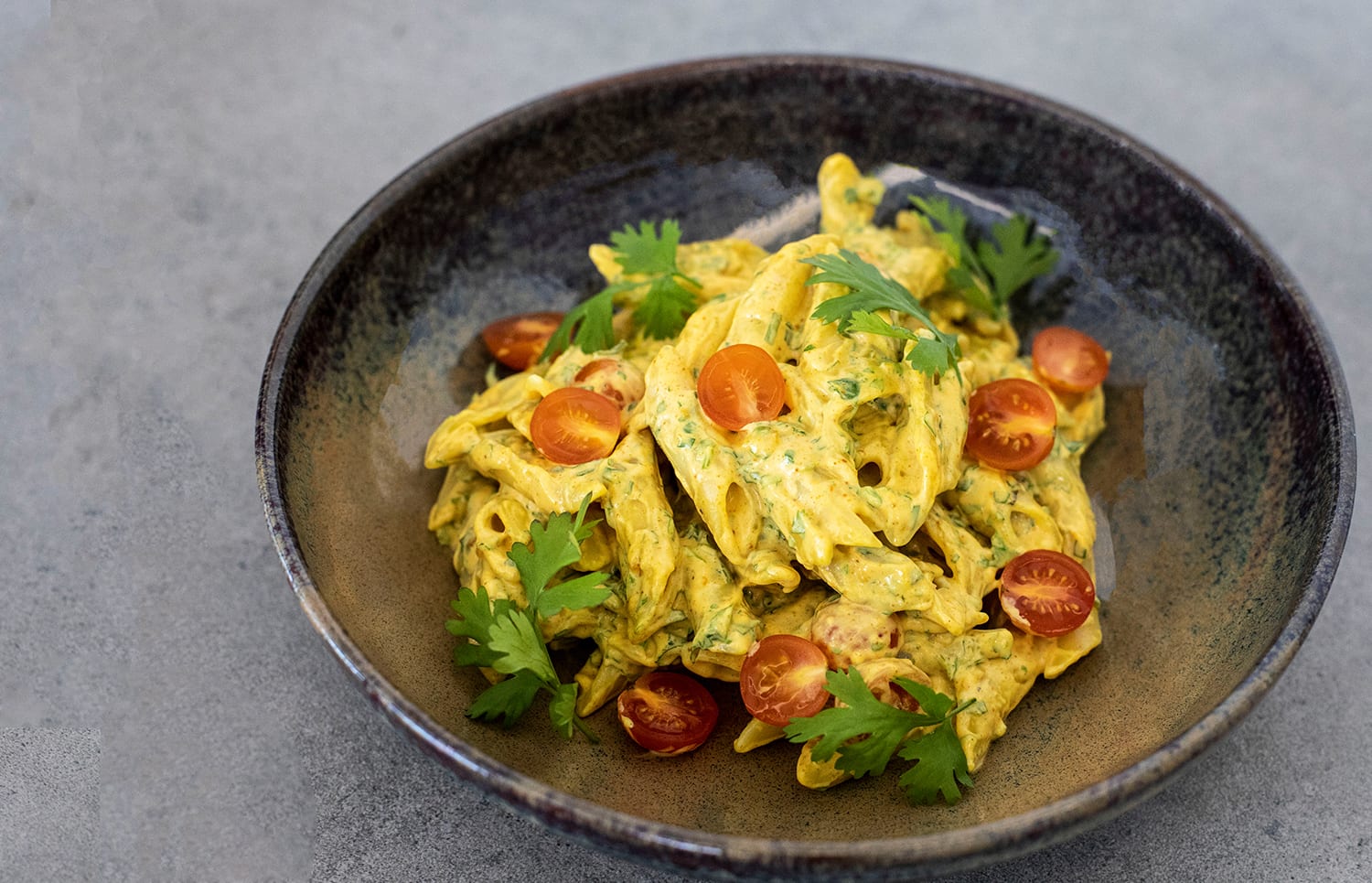 On World Pasta Day 2018, student chefs from the International Centre for Culinary Arts
(ICCA) Dubai will demonstrate recipes like this Curry Pasta Salad (South Africa) to showcase the inclusiveness of pasta in cuisines around the world.
Read More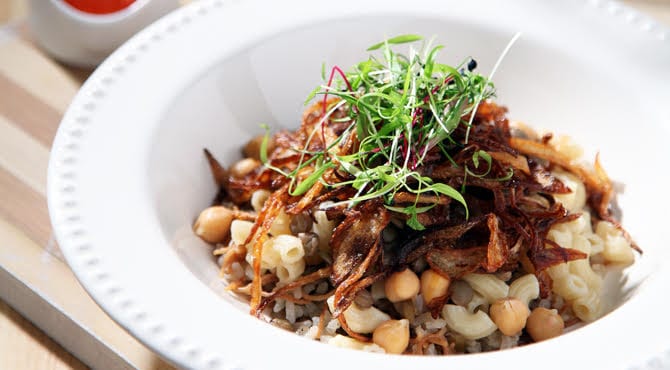 Chef Mohammad Orfali, a Syrian Chef and Head of Culinary at the Discovery network's FATAFEAT TV, will prepare Kushari, a traditional dish from Egypt, at this year's World Pasta Day event in Dubai, organized by the International Pasta Organization (IPO), Italian Association of Confectionary and Pasta Industries (AIDEPI), and Italian Trade Agency (ITA).
Read More