Since the first edition, held in 1998 in Naples (Italy), the celebration has gone through distant countries but all of them united by one passion: pasta! This year ABIMAPI is honored to receive World Pasta Day 2017, in Brasil specifically in the city of São Paulo, one...
read more
Serves 4 Tri-color Penne 320 grams Red Salmon Caviar 40 grams Tomato Sauce 59 grams Shallot (1...
Read More
Every day, Chef Bruno Serato dishes up a plate of pasta with tomato sauce to nearly 4,000 needy Californian children through his Caterina's Club Foundation.
Read More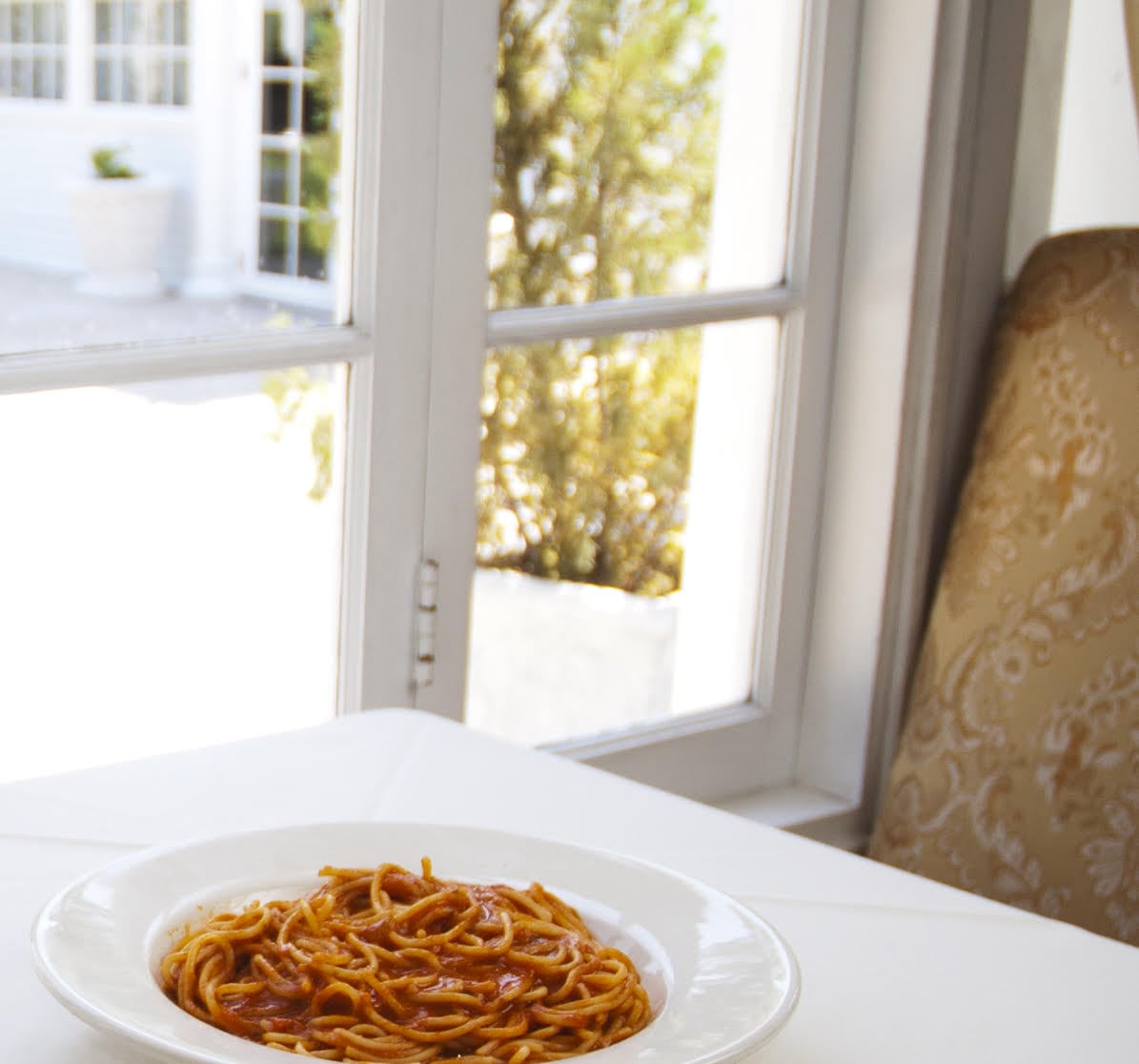 In honor of World Pasta Day 2017, Chef Bruno Serato, author of the new book, "The Power of Pasta:...
Read More
Pasta For Children Around the World is a food and cooking curriculum that awakens children's...
Read More
 (Fried Cod and Pasta) 225 grams (1⁄2 pound) pasta, cooked al dente 225 grams (1⁄2 pound) cod 7...
Read More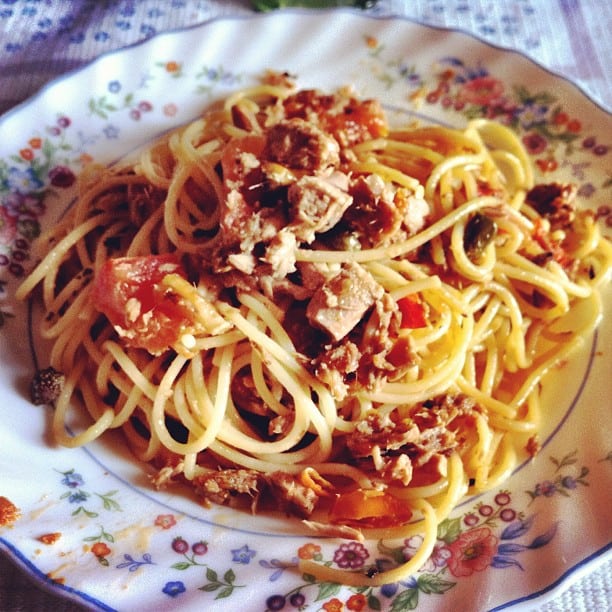 500 grams (1pound) spaghetti 1 onion, chopped 1 clove garlic, chopped 2 tablespoons olive oil 1...
Read More