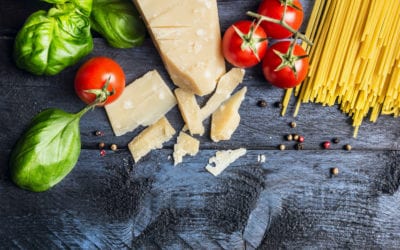 It is good, it does not make you fat and makes you happy. On the occasion of the World Happiness Day, this is why eating pasta puts us in a good mood Good mood - Pasta can contribute to a good mood and the reason is all in the brain. A good pasta dish is not only the...
read more
Whole Grain pasta offers the same great taste and texture as regular pasta but with the added...
Read More
It does not make you fat, if eaten in the evening it helps night relaxation and is good for the...
Read More