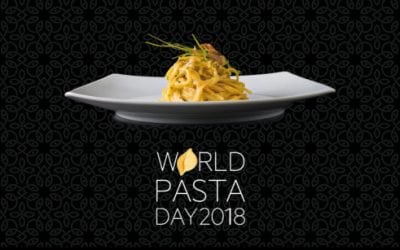 DUBAI, United Arab Emirates, Oct. 23, 2018 – On Thursday, Oct. 25, World Pasta Day will celebrate its 20th anniversary. Since its inception, pasta's popularity has grown globally and continues to win over new fans daily. The city of Dubai will host World Pasta Day...
read more
Whole Grain pasta offers the same great taste and texture as regular pasta but with the added...
Read More
It does not make you fat, if eaten in the evening it helps night relaxation and is good for the...
Read More