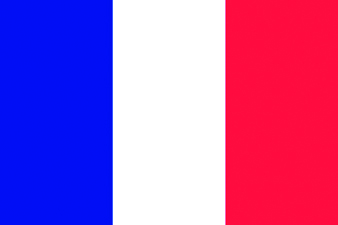 Pasta Around The World
France
Pasta Traditions
France began its pasta tradition in the 1700s in southern France, close to Italy. It grew into a much-loved dish across the country. By the 1900s, there were pasta makers all over Paris, making vermicelli, macaroni, and lasagna.
Today, there are about eight big pasta factories in France, and the average per capita consumption is 8 kg per year.
Food Facts
French food or cuisine is often considered to be one of the best in the world. Different regions in France have different kinds of cooking (or dishes).
There is no general agreement on what is the national dish of France but several dishes are popular throughout the country: pot-au-feu, a slowly cooked beef and root vegetable stew; and coq au vin, chicken cooked in red wine
Fun Facts
France produces over 400 types of cheese.
France is about the same size as Texas, with twice the population.
Wearing a white wedding dress is a tradition which began in France more than 500 years ago.